Immune Class at Willow Wellness Center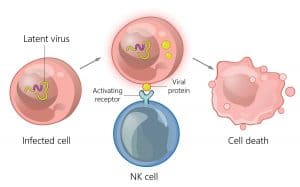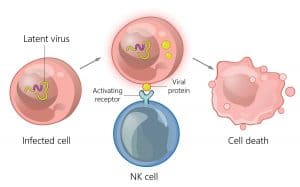 Learn how to keep the Corona virus from attaching and infecting your cells. The best thing a person can do to protect others is to keep your immune system strong, thereby preventing attachment. If the microbe doesn't attach, then it will not be viable in your tissues (saliva and other secretions). Social isolation can only go so far.
Another goal of wellness and to prevent severe complications if you do get infected is to moderate the immune response. This is important for stressed out people, those with autoimmune conditions and inflammation.
Build up your internal armour with herbs and peptides to both step up immune activity and moderate immune response.
Tuesday 4:30PM
Sign up here or call 480-535-7868.
Willow Wellness Center
6609 N. Scottsdale RD Suite 101
Scottsdale, AZ 85250