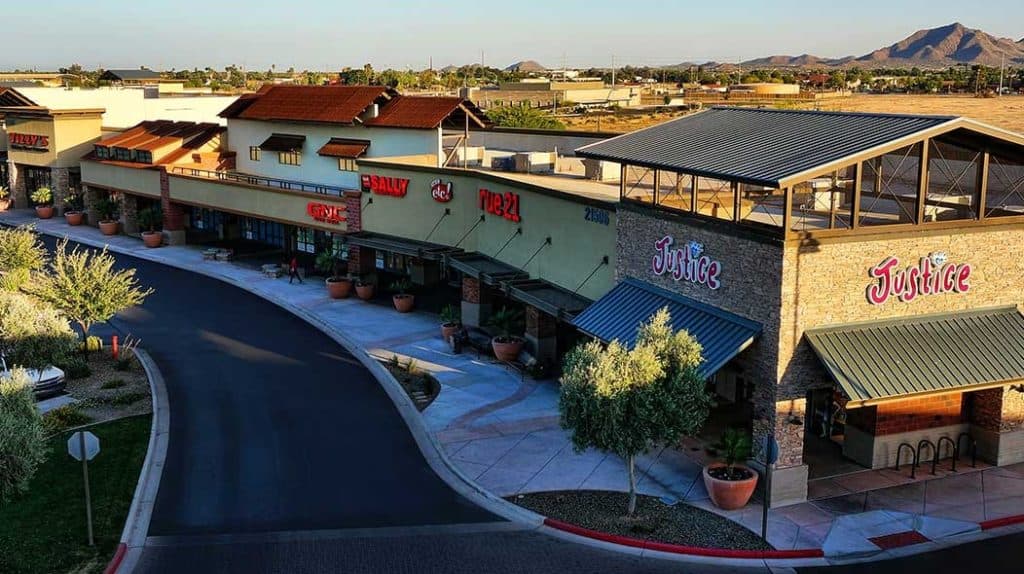 The residents of Queen Creek Arizona enjoy the benefits of small town living while being close to a large metropolitan area.
Hugging the foothills of San Tan Mountain Regional Park, the hiking and horseback riding trails of Queen Creek offer access to more than 10,000 acres of the Sonoran Desert, yet the town lies only minutes away from the conveniences of the Phoenix area.
You can fill your days in a variety of ways within the town, from parks and recreational activities to farm tours (ever see how olive oil is made?) or the San Tan Historical Society and Museum. You'll feel right at home here, as this community prides itself on its country friendliness.
Soak up the peaceful desert scenery and the country atmosphere; then head to town to explore the Phoenix area's wide array of attractions and activities. Whether it's culture, nature, or action you seek, it's not far away in Queen Creek.
Dr. Hendricks does phone consultations for the residents of Queen Creek at discounted prices. All specialty lab kits and supplements are dropped shipped to them.
Dr. Hendricks specializes in hormone testing, genetic testing, stem cell therapy and, alternative treatments for chronic disease and pain. For a list of services go to our Services page. Call 480-535-7868 to schedule an appointment.